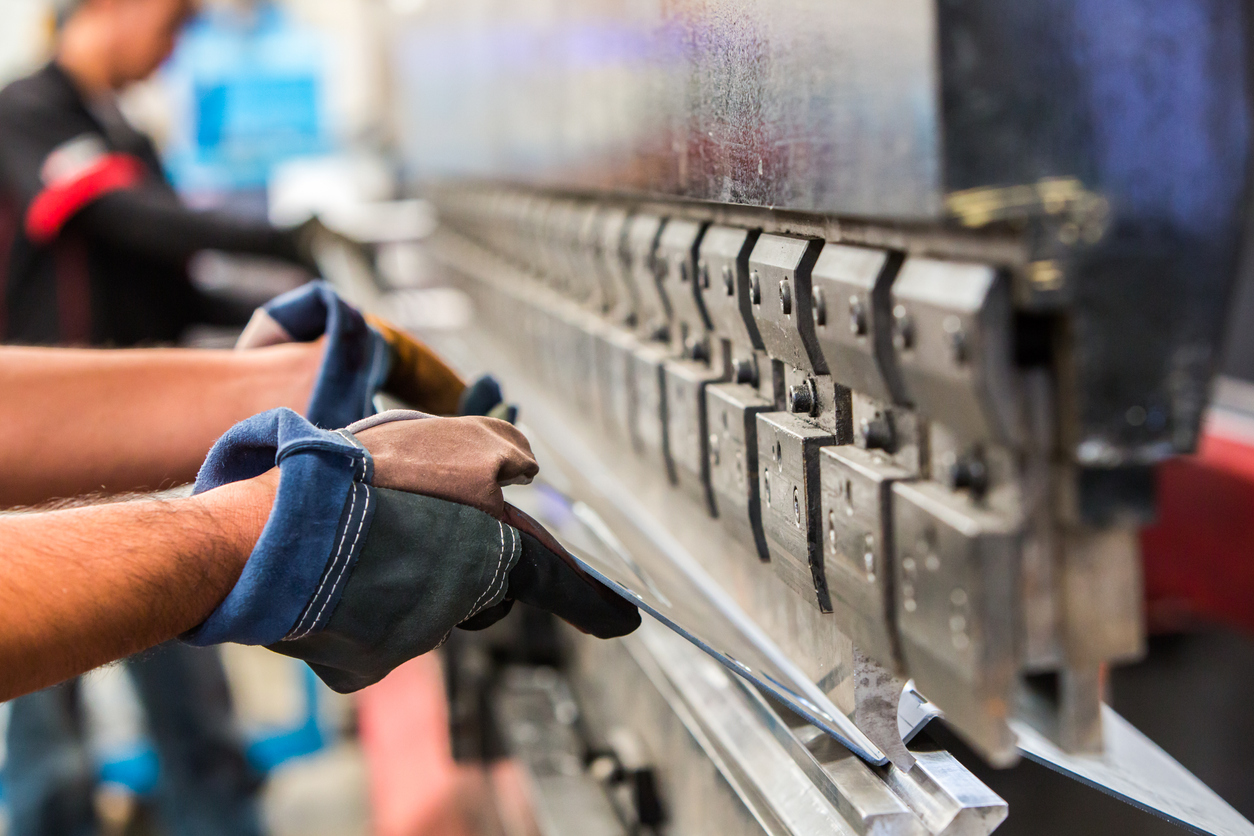 As an ISO Registered company, our highly skilled team of professionals are ready to take on your custom fabrication projects. All of our products are built to spec so you can be assured that your project will completely correctly.
Examples of small projects include stainless-steel sinks or trench drains, or large projects contributing to natural gas power generation. We have contributed to noise control products for compressor stations, and subway tunnel ventilation, as well as acoustic baffles for river current power generation.
Our purchasing department professionally sources materials. We constantly search for the best pricing, and quality and can provide records of country of origin and Material Tracing Records.
Tell us about the scope of your project, and we will help make it happen!